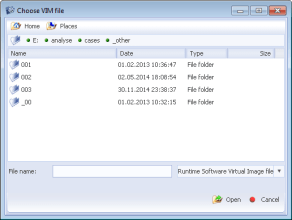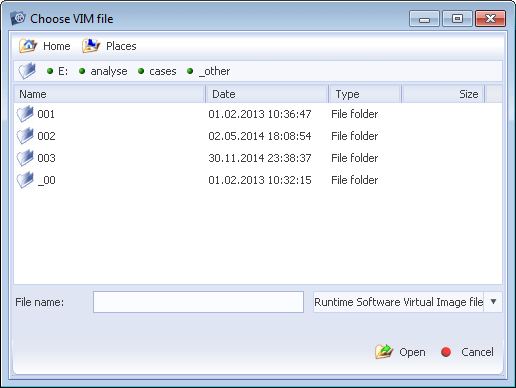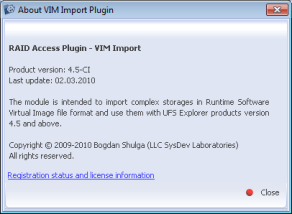 RAID Access Plugin – VIM Import is a specialized add-on which extends the functions of the compatible software tools by activating the support of custom RAID sets created in the VIM format of Runtime Software. The component is supplied with the host software, shares its system requirements and doesn't require separate installation, only the application of the respective license. Yet, please mind that the software products with the embedded RAID support already include the functions of this plugin.
Key features
Immediate activation in the host software;

Support of classic and custom RAID via XML-based VIM files;

Simple use of the component via the "Plugins" menu.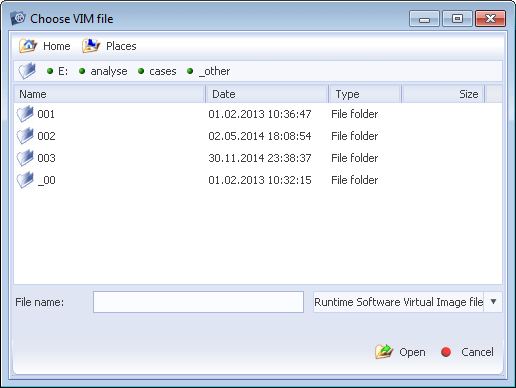 UFS Explorer Standard Recovery version 4 and 5;

UFS Explorer Standard Access version 5;

Raise Data Recovery for any file system, version 4 and 5.
Supported host operating systems
Microsoft Windows®: starting from Windows® XP with Service Pack 3 and later;

macOS: all versions starting from 10.7;

Linux: Debian Linux 6.0 (or compatible) and above.
Supported host computer architectures
Intel Architecture, 32-bit (IA-32, x86);

AMD64 (x86-64).
Any of the supported host operating systems;

at least 20 MB of free space on the disk for the executable files of the software;

at least 1 GB of RAM.