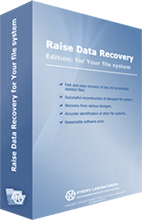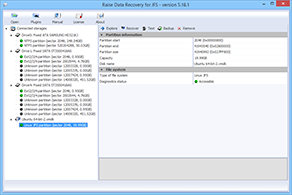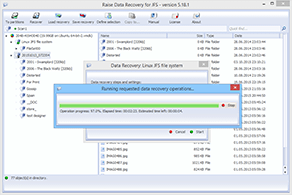 Raise Data Recovery for JFS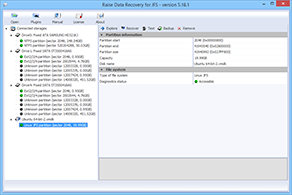 Raise Data Recovery for JFS
Easy-to-use complete solution for most common data loss cases.
Data recovery from JFS file system

Search and reconstruction of lost JFS partitions

Data backup

Data recovery after partition format
Raise Data Recovery is a software product group that comprises data recovery applications each designed for certain file system type. The applications are fully functional, and they gain the lower cost due to their focus on the concrete file system. Principally, these programs are aimed at recovery of lost and accidentally deleted files at the same time allowing for reconstruction of the file system and optional assembly of RAID.
Raise Data Recovery version 5 is deprecated. You may consider switching to either of: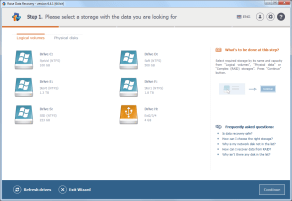 Raise Data Recovery version 6:
Simple, Wizard-style interface;

Fits best for data recovery from removable storages;

Different file systems in a single product;

Supports most popular storage devices;

Advanced file content viewer;

Modular activation with lifetime license and Short- or Long-term support plans.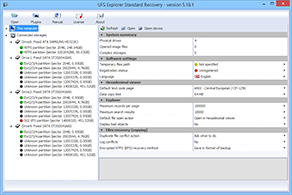 UFS Explorer Standard Recovery:
Technician-style interface;

Various file systems in a single product;

Supports most popular storage devices, storage "image" files, virtual disks;

Simple software activation with lifetime license, valid for current major software version;

Software supports extensions (plug-ins).
Software version 4
can be advanced through an upgrade
to the latest available software version on beneficial conditions of
the Upgrade policy.