CI Hex Viewer software is a powerful tool for viewing and editing raw binary data. The program comprises all necessary means ideal for quick, easy and secure handling of raw data in hexadecimal mode. Ci Hex Viewer provides a complex set of tools for data parsing and modifying, as well as for RAID assembly.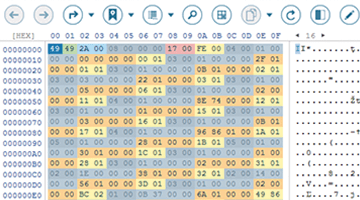 Professional data analysis
CI Hex Viewer is a functional utility for analyzing binary data. The utility provides an opportunity to work with plenty of data sources including physical and virtual disks, disk images, disk partitions, files and separate file fragments. With abundance of tools and functions organized into one efficient software, this utility will become irreplaceable assistant to everyone working with raw binary data.

Efficient raw data editing
CI Hex Viewer offers a broad set of tools for convenient raw data editing. The application enables modification of data on physical disks, disk images, virtual drives, disk partitions and even of separate data fragments. The software provides all means to ensure source data safety working in virtual editing mode.
Key features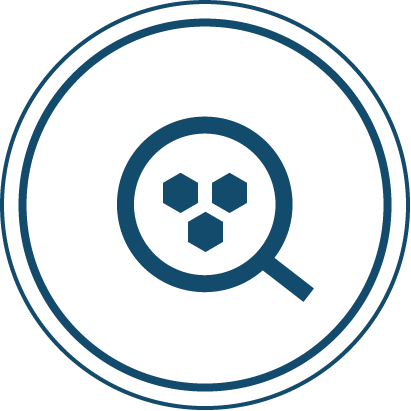 Data parsing
The software lets you handle isolated data ranges providing possibility of copying, editing, saving range and creating a new file from any given range. The application offers enriched data "search and replace" with customizable parameters.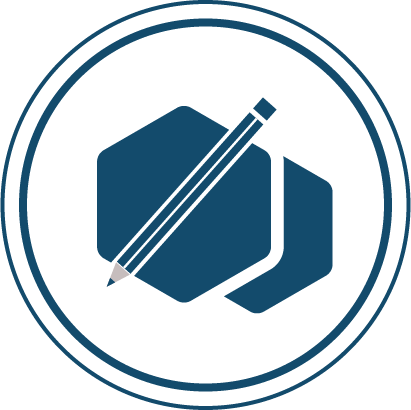 Data modifications
CI Hex Viewer offers a variety of tools to make data editing simple – copy, paste, append, truncate functions, etc. are at your disposal. It is possible to organize data exchange between source and target storage or have logical operations done automatically.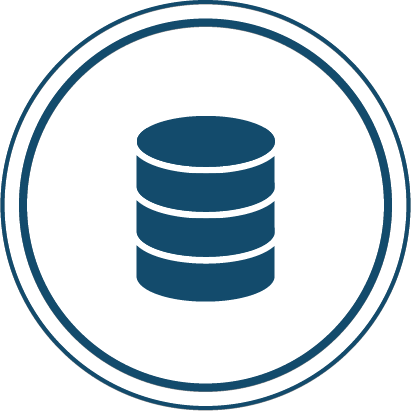 RAID assembly
RAID Builder Tool allows you to analyze and put together parts of a complex RAID storage. The program works with different levels with the possibility of creating a custom configuration. For parity storage levels, the software offers automatic parity calculation.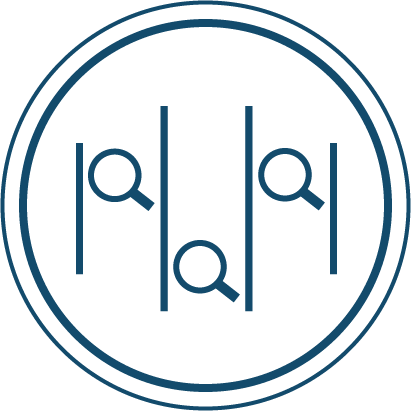 Simultaneous search
Data can be searched and compared in several sources simultaneously with Parallel Search Tool. You will also find plenty of data copying and saving options capable of covering a variety of user tasks.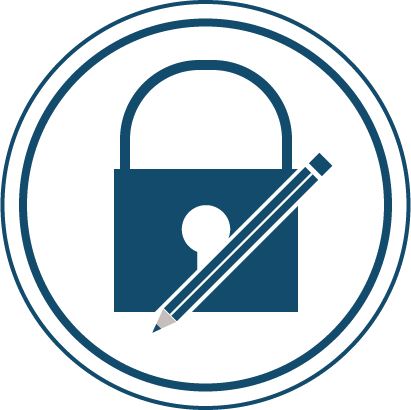 Safe editing mode
Virtual data editing mode ensures maximum protection from accidental data editing errors and, as a result, irreversible data loss. You can create a new dedicated area to make necessary changes not affecting any byte of the source information.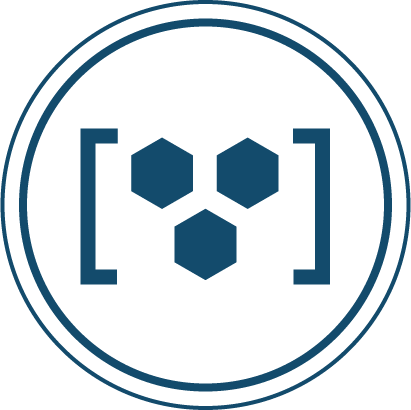 Automatic Span Tool
Automatic Span Tool lets raw data be merged from a set of different components enabling editing data of several sources as one, therefore one solid file from an unlimited number of different disk and file components can be created.
Supported host operating systems
Microsoft Windows ®: Windows NT version 5.1 (Windows XP/2003) and above;
Apple macOS: version 10.6 and above;
Linux: Ubuntu Linux 9.10 (or compatible) and above.
Supported host computer architectures
Intel Architecture, 32-bit (IA-32, x86);
AMD64 (x86-64).
OS
disk space
RAM
Web browser
Minimal configuration
any of supported operating systems
at least 20 MB free disk space for software executable files
at least 256MB RAM
default web browser
Recommended configuration
any of supported operating systems
over 1 GB free disk space for program and temporary files
at least 1 GB RAM and 2 logical cores CPU for parallel data processing
default web browser