If you no longer need to use myCCTV Recovery, you may easily remove the program from your system with the help of the standard "Uninstall" function built into Windows.
To begin with, open the Control Panel element, for example, using the search box available on the taskbar.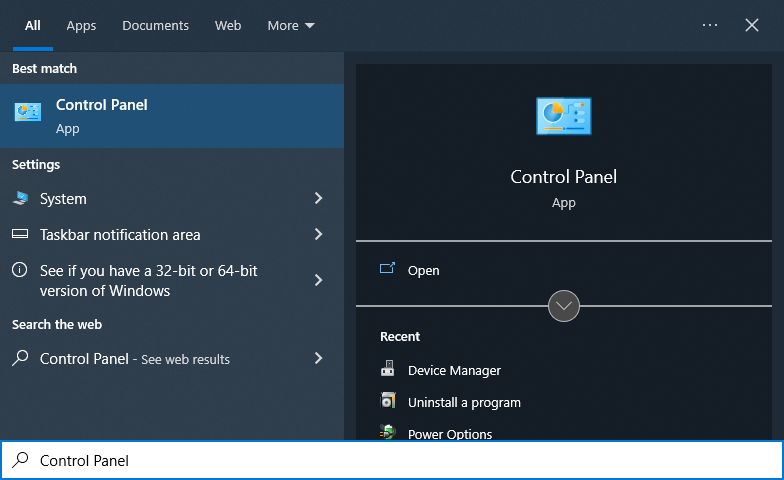 After that, go to the "Programs" category and select "Programs and Features".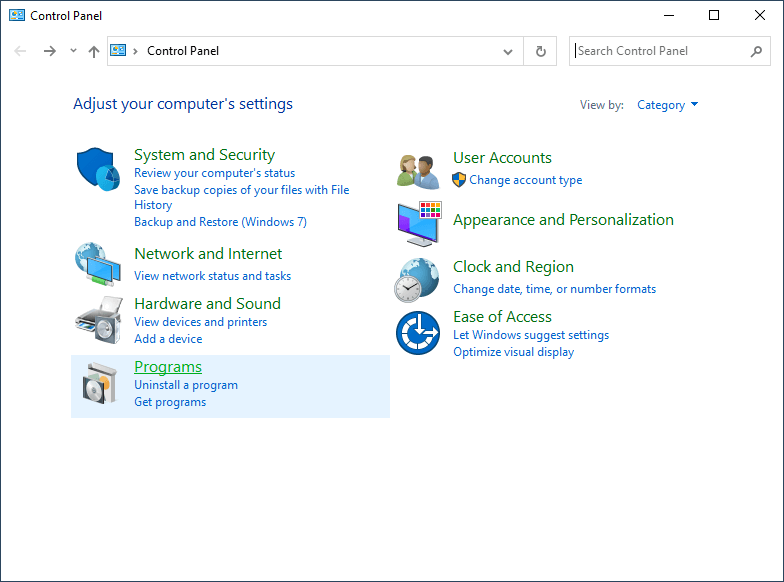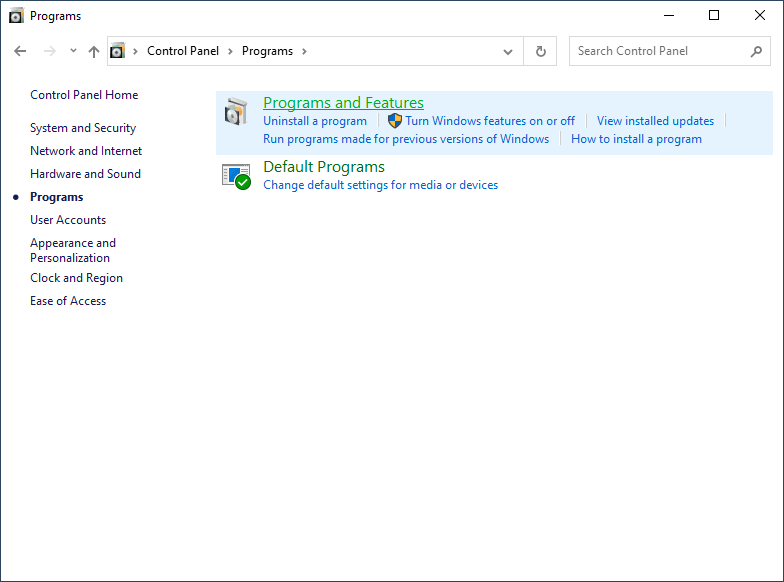 As an alternative, you may launch File Explorer and type in "Control Panel\Programs\Programs and Features" into the address bar.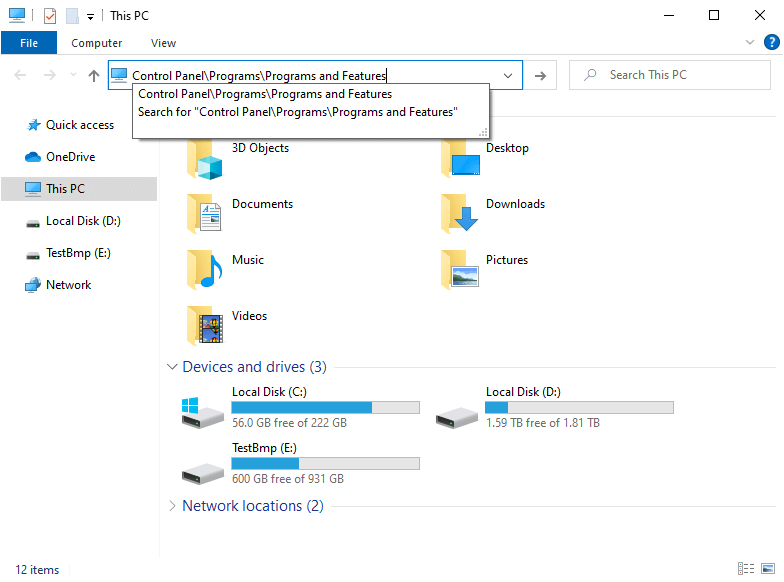 Find the myCCTV Recovery product in the list, select it and press the "Uninstall" button.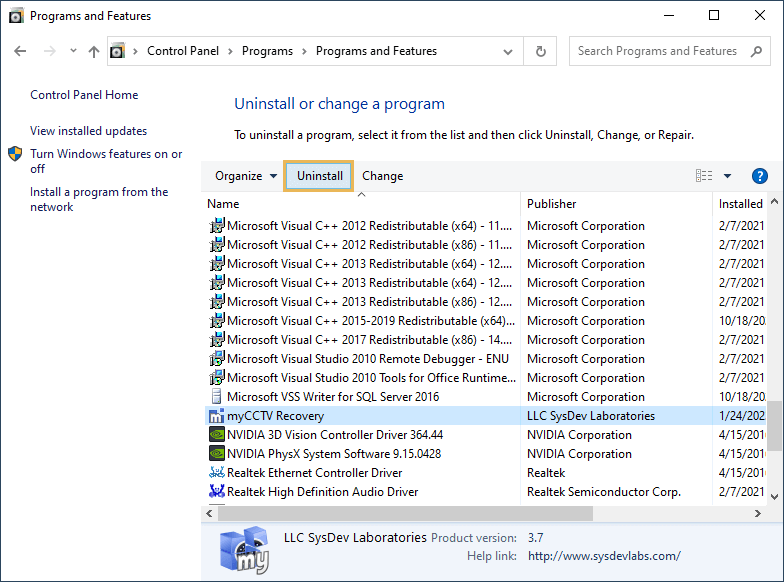 Follow the provided prompts to complete the uninstallation procedure.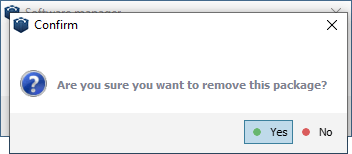 An alternative method to remove the program is to employ the Software Packages management utility installed automatically together with myCCTV Recovery.
It can be opened via the "Start" menu. In the menu, go to "All programs" and choose the name of the software group (the default name is "SysDev Laboratories"). Use the respective shortcut to run the Software Packages management utility.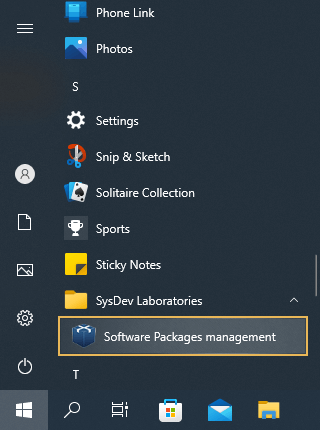 In the opened window, select myCCTV Recovery in the list and hit the "Uninstall" button.